On Wednesdays, We Dominate.
Let me just confess something. I'm the furthest thing from a gym-rat. I have never truly worked out in a gym in my entire life until last year. (I'm 24 years old and that's nothing to be proud of). Unfortunately, you can't take over the world as a weakling. Good news is, you don't have to go to a regular gym to get a kick ass workout. You can condition your mind by meditation and strengthen your body by doing various exercises. Going on adventures are more my thing: biking on the Beltline, yoga at the park, Muay Thai (the art of Thai boxing), and twerking on a couch are some of my favorite past time activities to burn some calories. What are yours?
I highly recommend trying:
"Power Beats Flow" with Carly Grace @ Thunderbolt Power Yoga. You can try their starter package for $42 the first month for unlimited classes! Who doesn't love some jams while wiggling their little yoga toes? Get the deal here.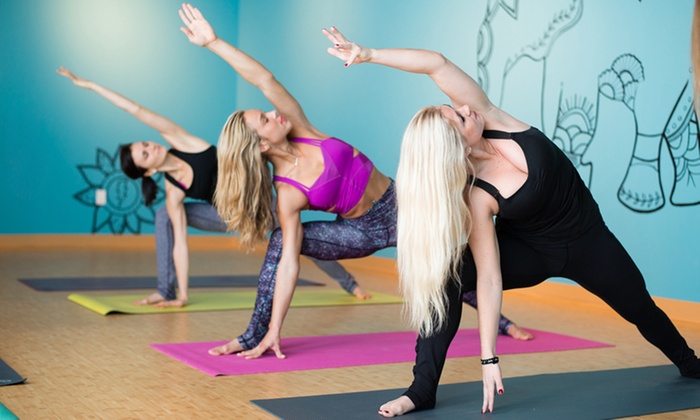 Kickboxing and Muay Thai @ Team Octopus. You can try it free for one week or use a $31 Groupon for Unlimited Classes for one month of  Muay Thai, Crossfit, and  Jiu-Jitsu  (a $169 value). Tell Jet at the front desk Rice God sent you ;]
PC: [Athletic wear by JustinRossUSA, Fitness Hair by: MartezThomasHair, Photo by: Chelsea Patricia]
I recently joined ClassPass which gives me access to over 100 fitness boutiques around Atlanta and boy, am I loving it! (All of the studios I previously mentioned are partners).  I do everything from Barre, Cycling, to Stellar Bodies which is one of my favorites. They are doing a special trial for $20 for 2 weeks so see if it is available in your city. No matter how you feel, just get up and get moving!
BTW: I need workout buddies! If you're interested in any of these things, comment saying what interests you the most and I will be happy to take these classes with you!
Let's wiggle it out,
❤ Rice Goddess